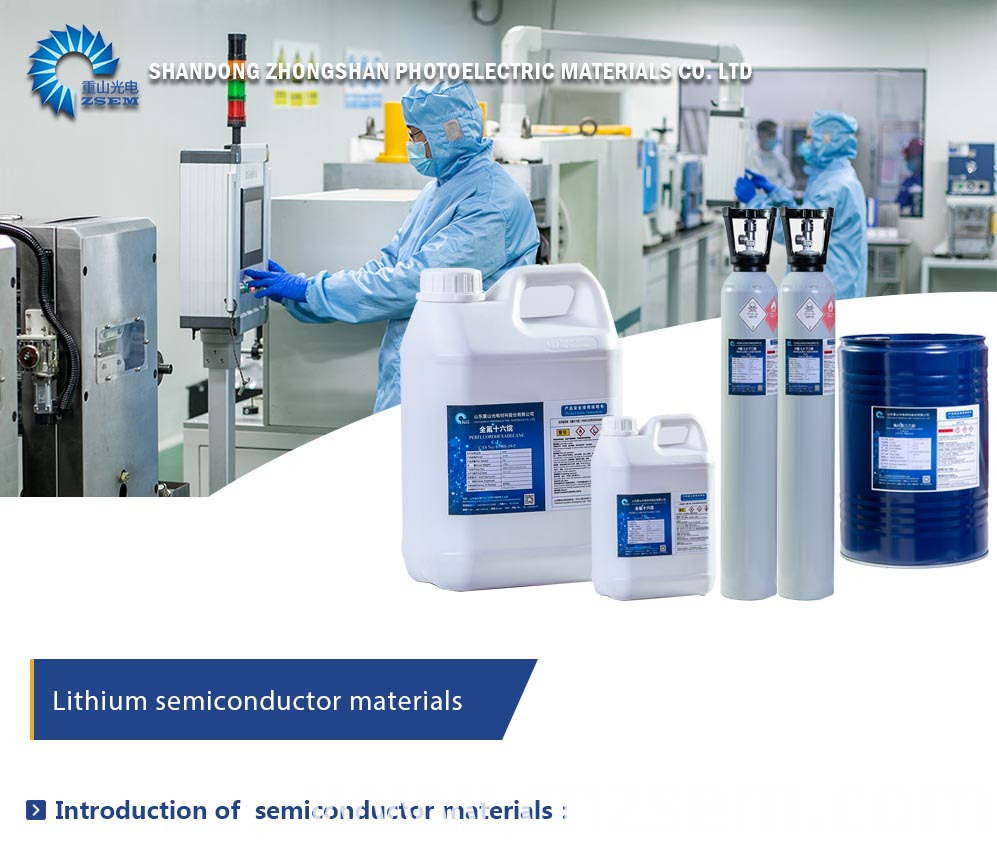 Perfluorooctane (C8F18) has a melting point of -25℃ and a boiling point of 103℃. It is non-flammable, non-toxic, highly chemically stable and colorless. Perfluorooctane is insoluble in water, ethanol, acetic acid and formaldehyde, but can be dissolved in ethyl ether, acetone, dichloromethane, chloroform and fluorochloroalkane. Perfluorooctane has low surface tension, high dielectric strength, excellent heat resistance and decomposition temperature over 800℃. Perfluorooctane can dissolve a large amount of oxygen and carbon dioxide, and can be used with other fluorocarbon compounds as artificial blood and in vitro organ preservation fluid.
Quality specification
Items

Units

Indexs

Perfluorooctane

wt%

≥90%

≥95%

≥99%

C6-C8 Perfluorine impurity content

wt%

≤9.8

≤4.8

≤0.98

Impurity content with hydrogen

of incomplete fluorination

wt%

≤0.1

≤0.1

≤0.01

Boiling range

wt%

96-105℃

100-105℃

104-105℃

(20℃)Acidity

pH

6.2-7.1

6.4-7.0

6.8-7.0

(20℃)Refractive index

C2 /(N * m2)

1.26

1.27

1.27

(25℃)Density

g/cm3

1.73-1.74

1.75-1.78

1.76-1.78
Application
In medicine, perfluorooctane can be used with other fluorocarbons as artificial blood and in vitro organ preservation solution. Perfluorooctane can be used as a cooling medium and insulating fluid in various electrical equipment. In addition, perfluorooctane can also be used as hydraulic fluid and lubricant for precision machinery, cleaning agent, heat transfer medium, instrument seal isolation fluid, chemical reaction medium or solvent.
Packaging and storage
Perfluorooctane packaging specifications are as follows: 25g, 500g plastic bottle packaging, 5kg plastic barrel packaging, 25kg, 50kg steel and plastic barrel packaging. Specific packaging specifications can be customized according to user requirements. Perfluorooctane should be stored in a cool and ventilated warehouse away from fire and heat. It should be stored separately with oxidants, edible chemicals and alkali metals.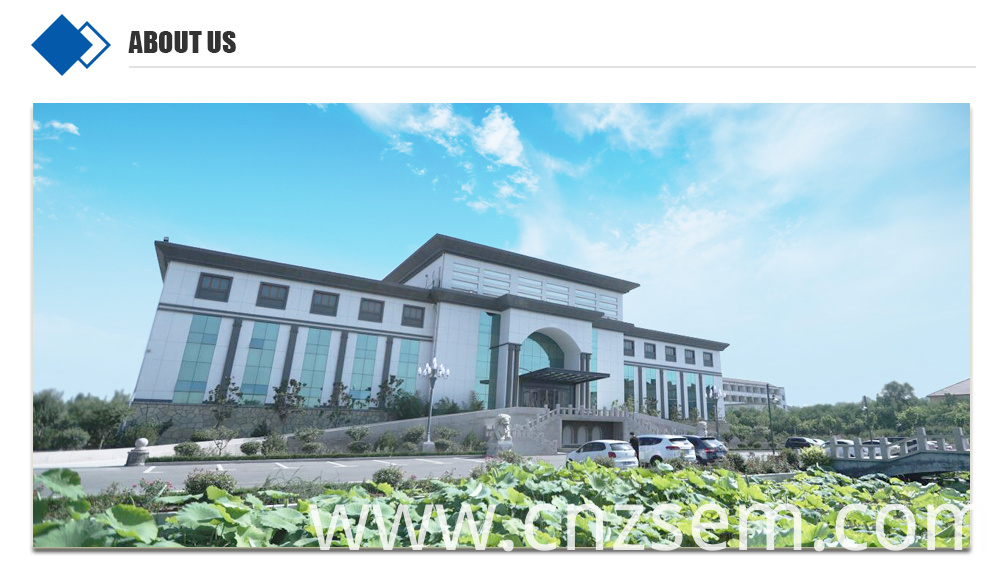 Shandong Zhongshan Photoelectric Materials Co., Ltd. is a high-tech enterprise invested and established by Shandong Zhongshan Group Co., Ltd., which integrates R&D, pilot test and industrialization. Zhongshan Photoelectric Materials Co., Ltd. There is a research and development team of more than 200 people, mainly including professors,postdocs,doctors, researchers, masters and undergraduates. In just a few years, the company has made a number of innovative technological achievements.In the last three years, we have applied for more than 50 patents and granted 30 invention patents.
The company set up a 5,000 square meters of R&D pilot platform, including a number of complete supporting facilitiesfunc advanced tion of test and pilot devices, such as special functional fluorinated carbon materials, High Pure Fluorine gas, semiconductor materials(high pure electronic gas/ electronic chemicals), Lithium Battery electrolytes and additives,high specific energy battery, thermal battery and related materials, photoelectric materials, stable isotope and its derivative materials, fluoridated biomedical materials, etc. The company can conduct a number of innovative rr&d tests and pilot new materials and equipment related areas. The company has established an advanced analysis and test center for R&D and production of all the projects.
In the meantime,the company has established the first large-scale Fluorographene production line and functional fluorocarbon material performance assessment laboratory worldwide, and it is now the only manufacturer capable of producing and supplying high quality fluorographene in large quantities both domestically and internationally.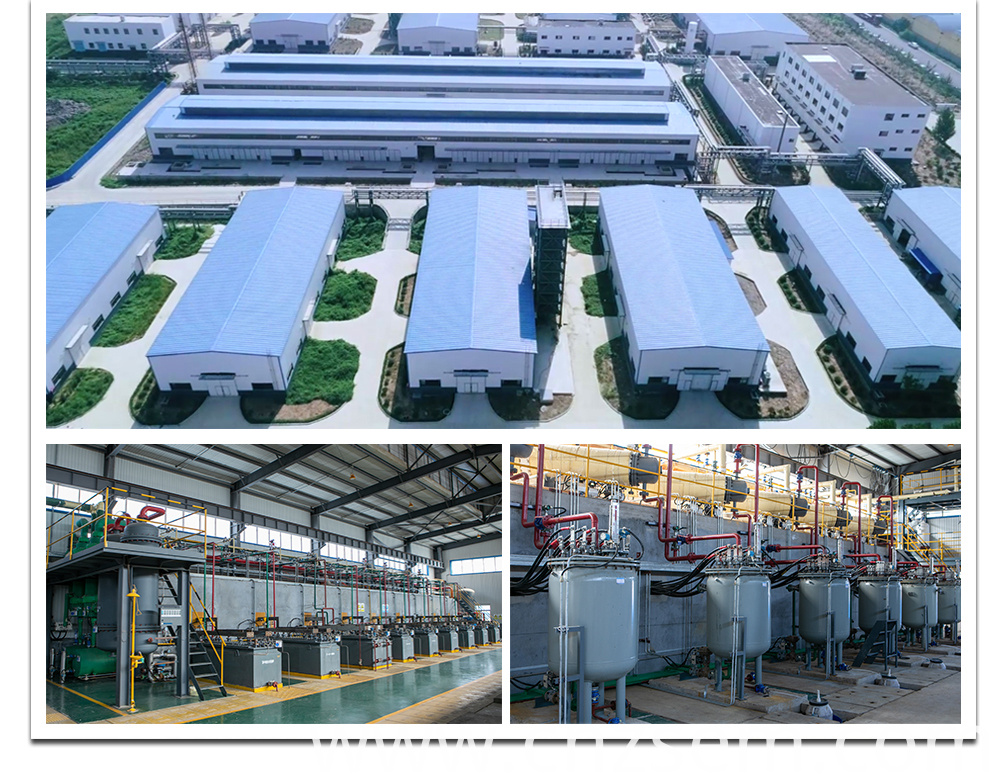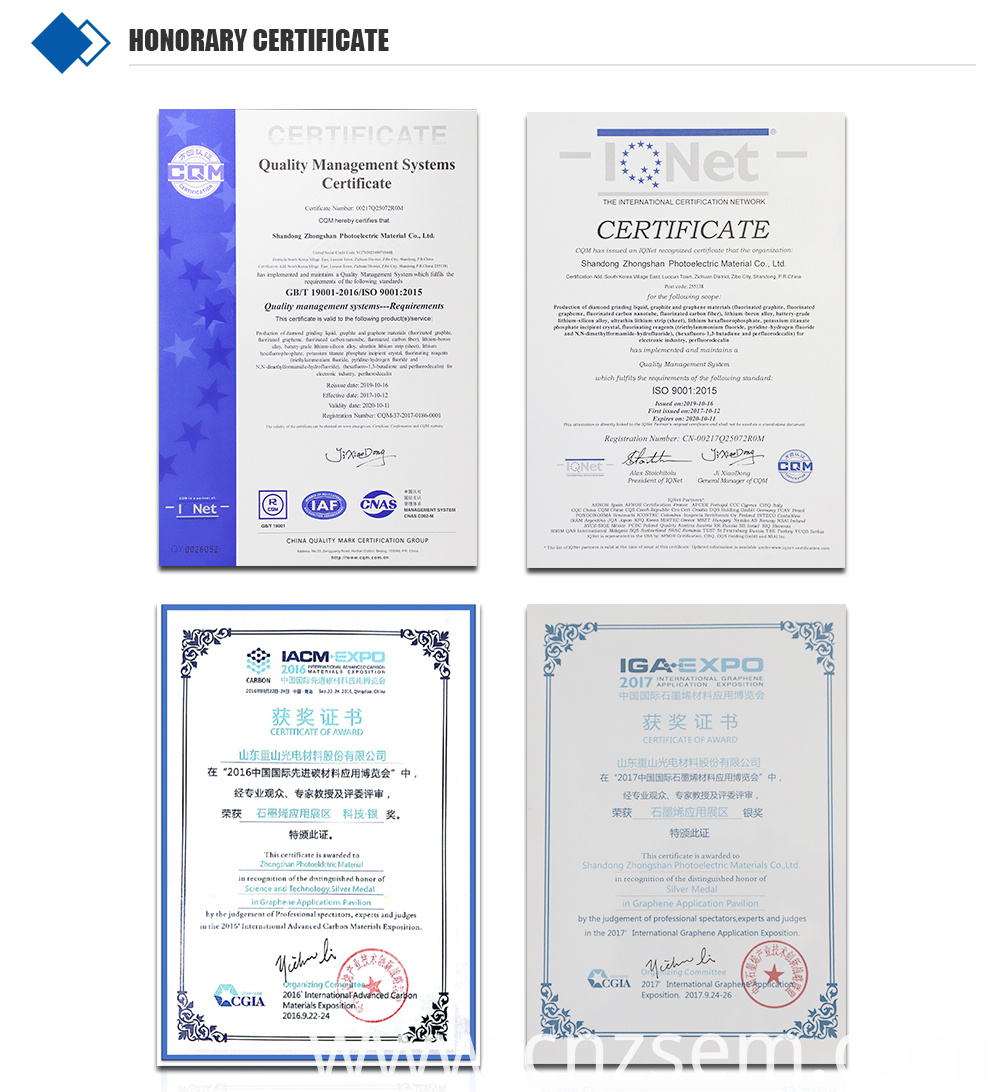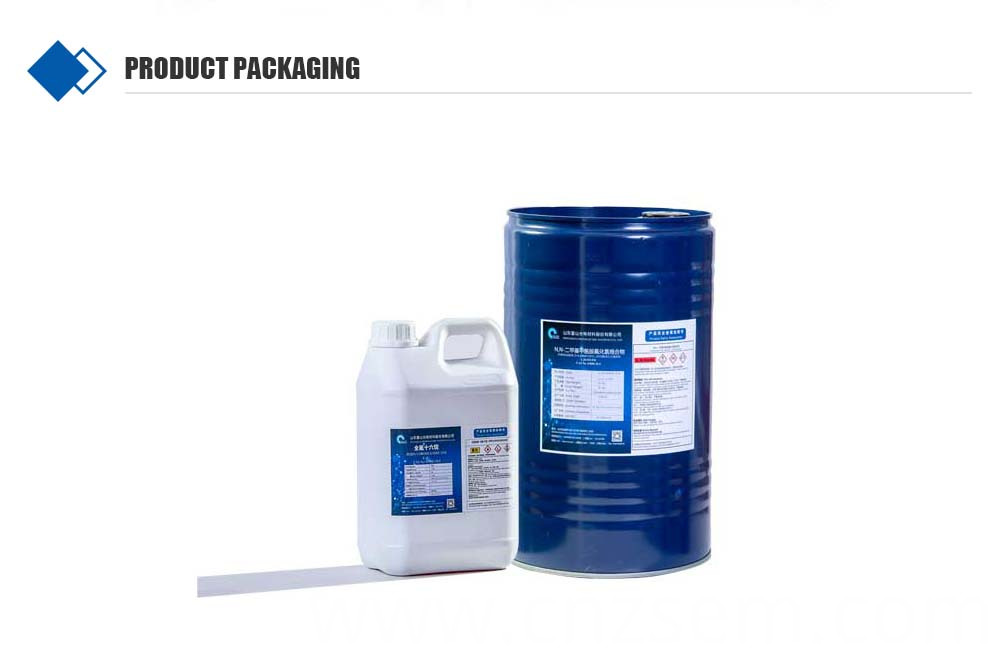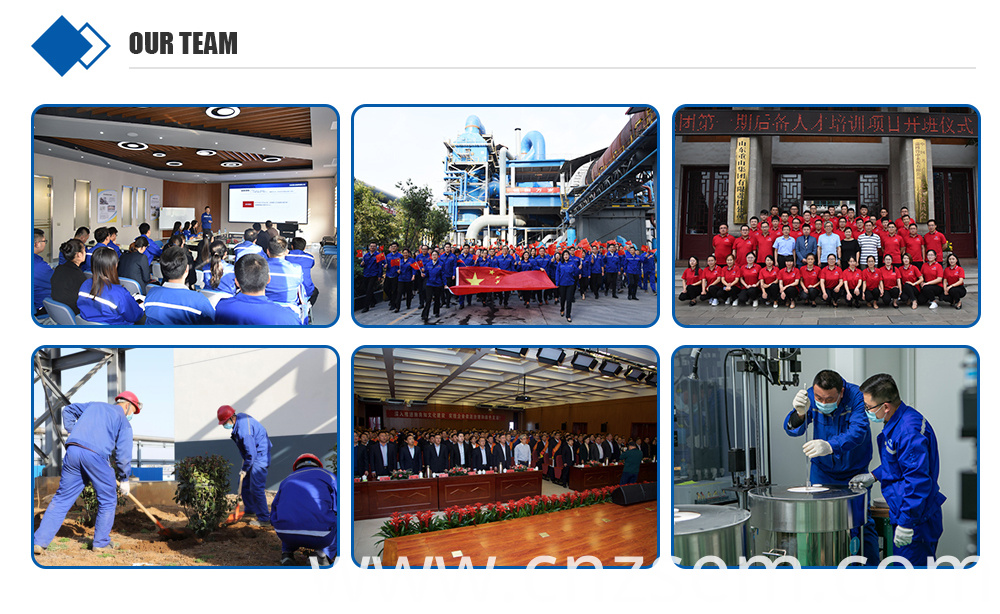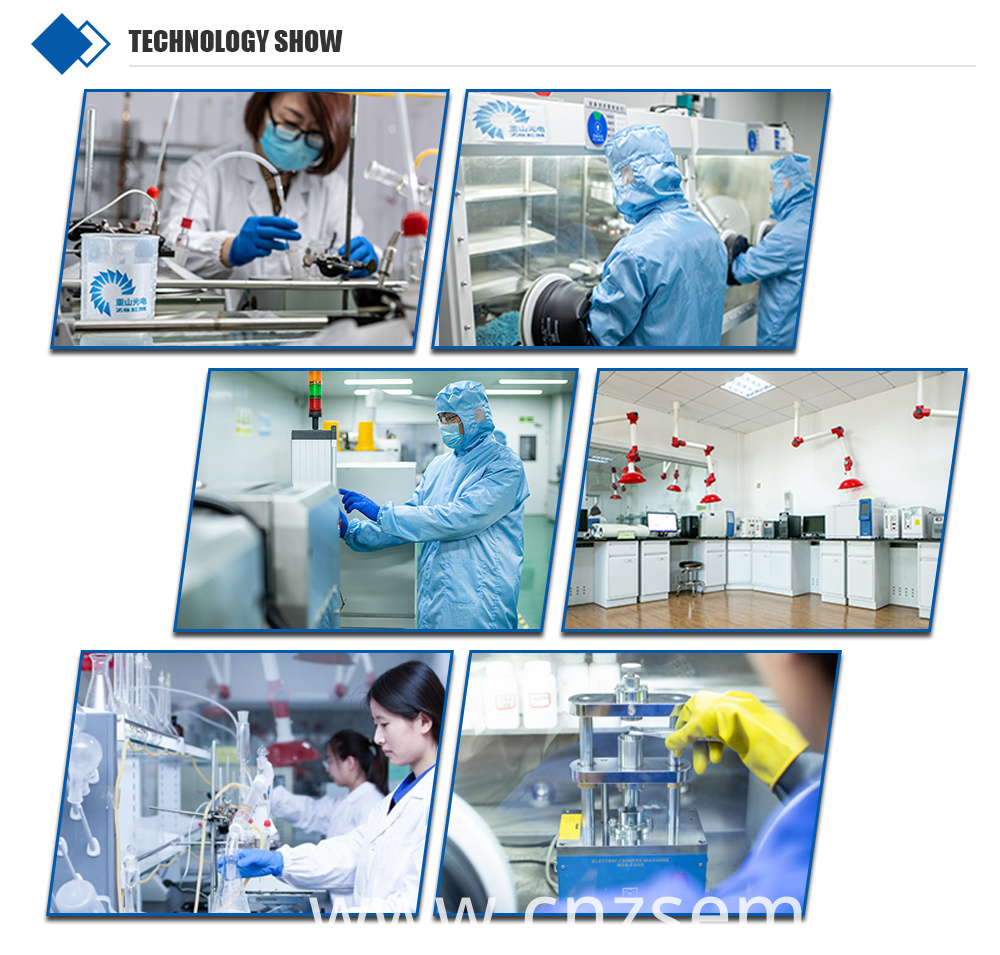 Looking for ideal Biomedical Material Using Plasma Manufacturer & supplier ? We have a wide selection at great prices to help you get creative. All the Fluoride Based Drugs are quality guaranteed. We are China Origin Factory of New Biomedical Materials. If you have any question, please feel free to contact us.